DISCOVER THE UNDERWATER WORLD
of the best coasts of Italy and its islands
Nemosub is the most famous semi-submarine in Italy.
It's easy to recognize him: he's red and always smiling! You can find us in different locations in Italy: collect all the experiences on board Nemo!
IN CUI PRENOTARE IL TUO TOUR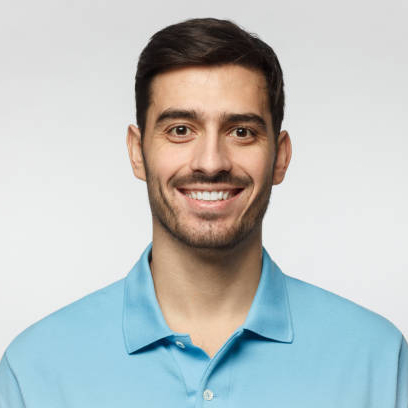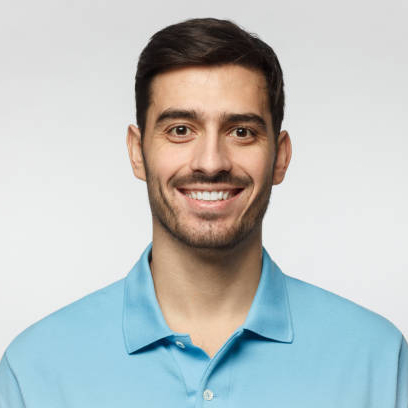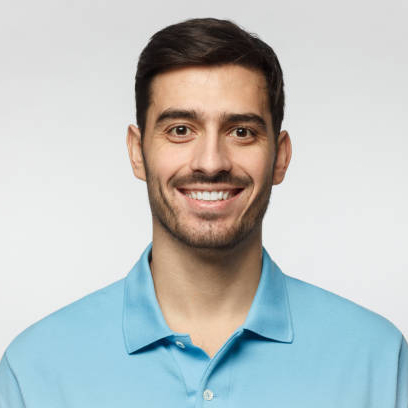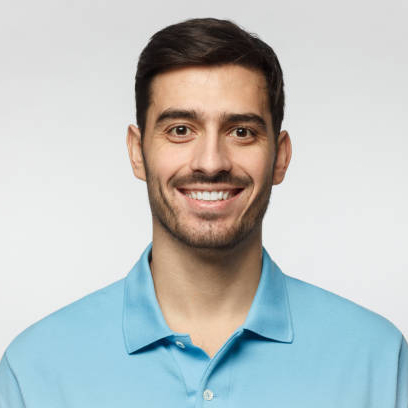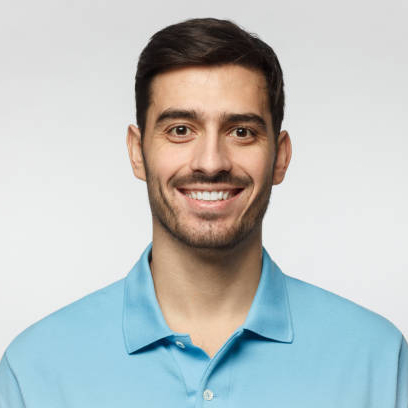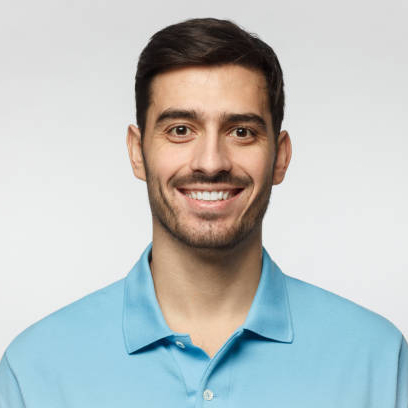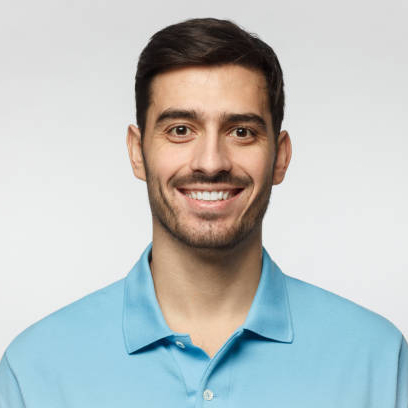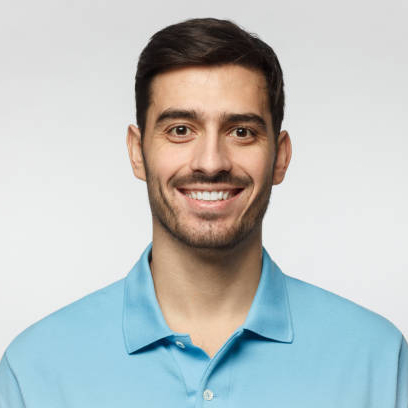 The Nemosub project was born from the passion for the sea and for Italy.
The idea is to make the wonders of the underwater world accessible to everyone, adults and children, in total safety and in a fun and educational tour at the same time. The fact that the experience can be repeated in different locations makes the project even more complete and widespread.