DISCOVER THE UNDERWATER WORLD
THANKS TO OUR SEMI-SUBMERSIBLE
THE TOUR
Come aboard
When you enter inside you are already about 2 meters below sea level, we have 14 ediolini, all round windows and air conditioning and relaxing music.
In the daytime tour we can see up to a depth of 12/14mt instead in the night one you can see up to a depth of 6/8mt thanks to powerful underwater led lights.
They are two different excursions, the morning has a duration of 45min. and we manage to reach zone C of the Capo Gallo reserve, while in the evening we take a tour of the Gulf of Mondello, passing by the three sand pools and the anchors of the former tuna fishery.
The 45min daytime tour takes place from 15:00 to 19:00
- Ticket 20€
- Baby  0-3 yo 5€.
The 15min night tour that will start from 21:00 until late at night.
- Ticket €10 per person, even for younger children.
We will be operational until September!!!
Reservation is preferable.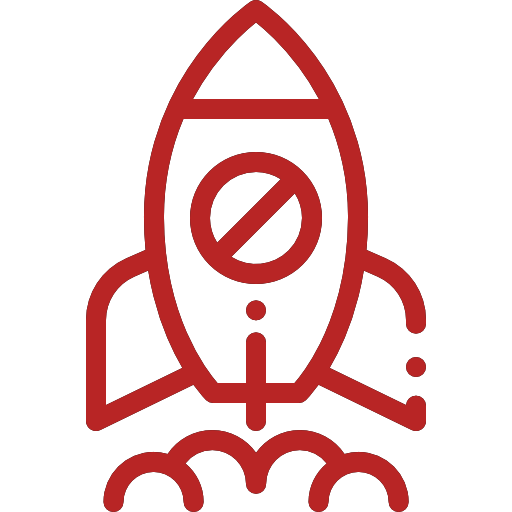 Porticciolo di Mondello
Mondello (PA)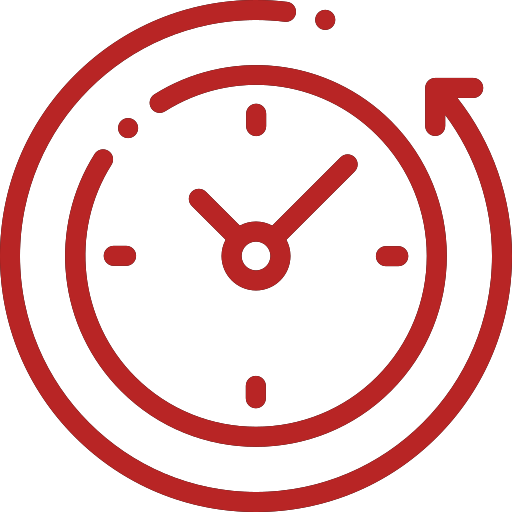 ---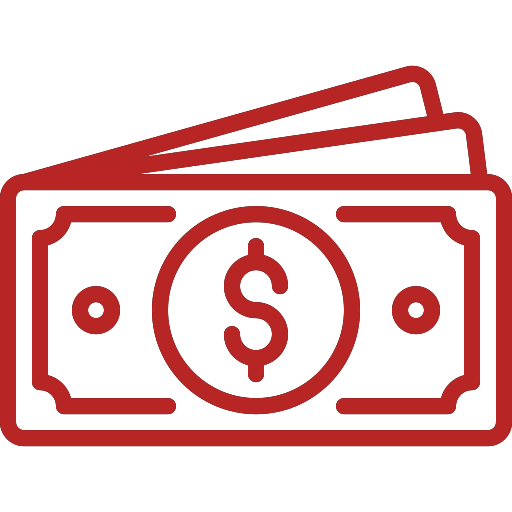 20€ Adults
5€ Children (0-3 yo)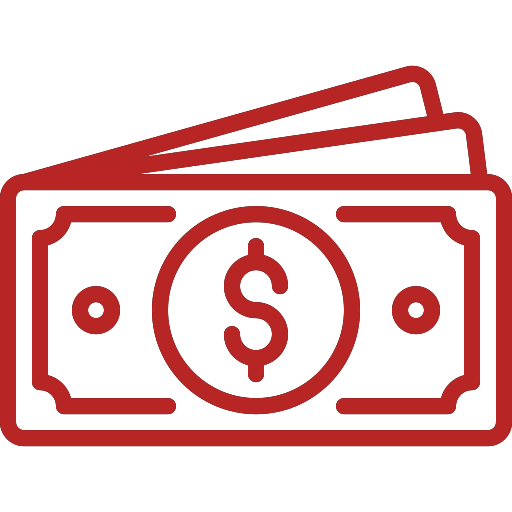 10€ Ticket p.p.